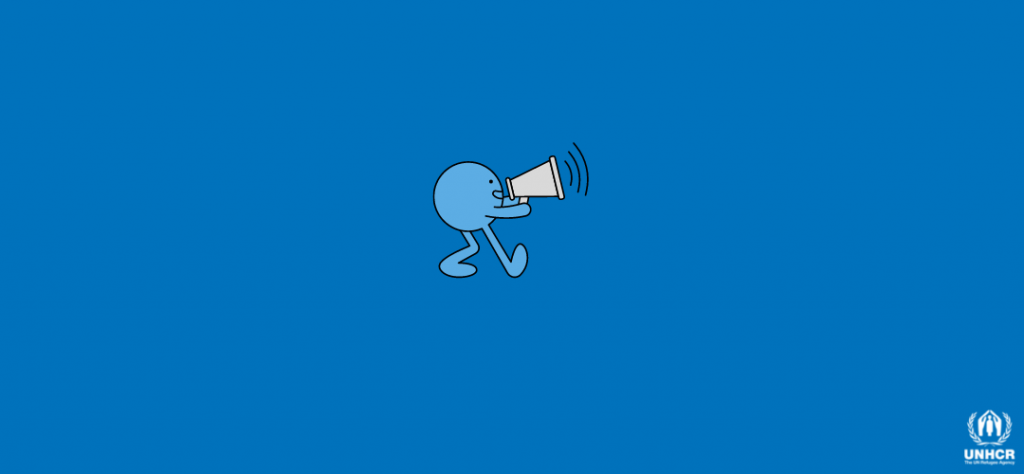 Refugee led Innovation Fund
Is your organisation led by Refugees or people who experienced forced displacement? Do you have an innovative idea or project that you want to test or implement ? If yes, apply to the Refugee-led Innovation Fund to receive funding and support to help you implement your project . Deadline is 17th July. Click here to apply! Or visit: https://bit.ly/3QkHRey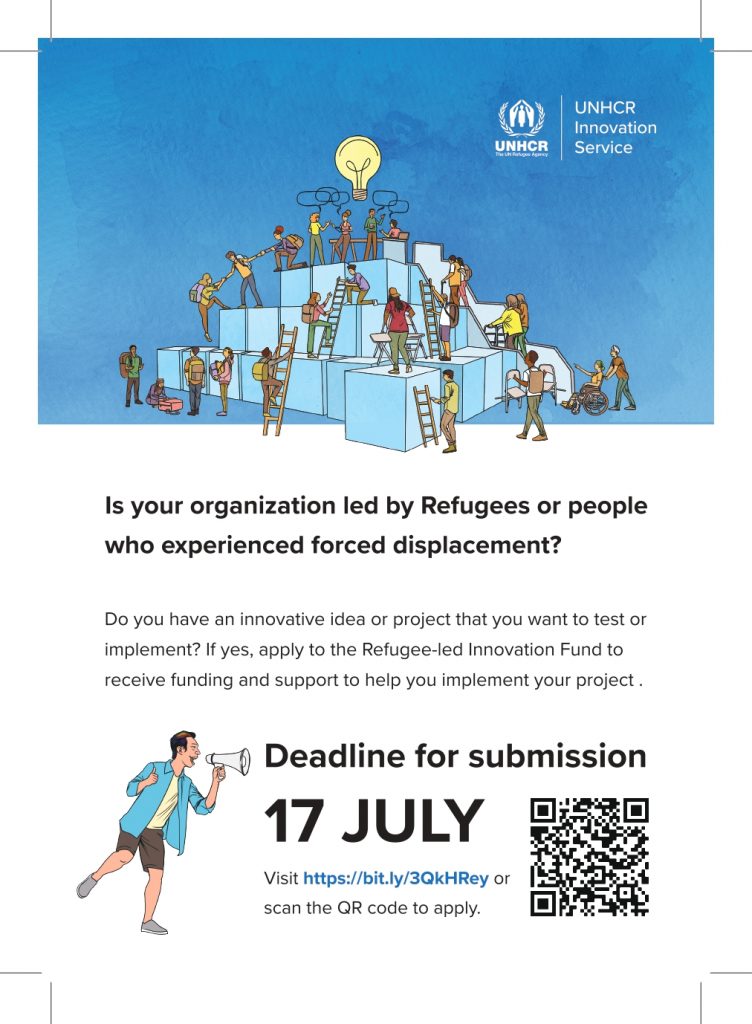 INTERPRETERS' TRAINING SEMINAR – Free of charge
31/05/2022
Call for applications for persons who are fluent in English and one of the following languages in order to attend an Interpreters' Training Seminar, free of charge, with employment prospects in and outside Athens:
Somali, Bangla
If you wish to apply to participate in the training seminar, you need to fill in the following application form here.
METADRASI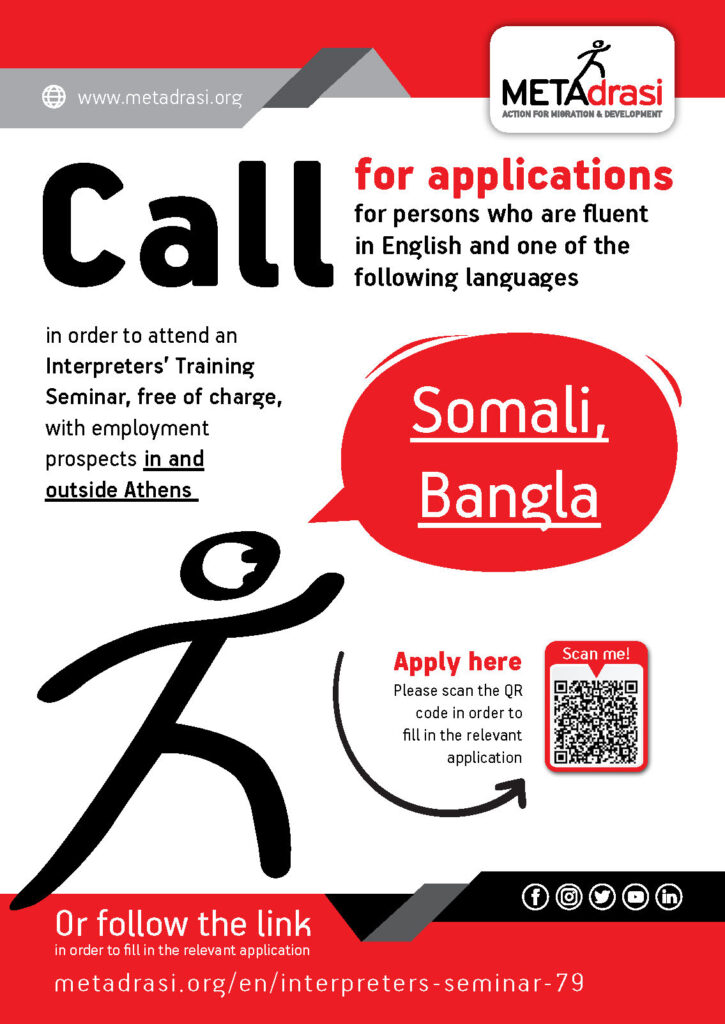 ---
FRAUD ALERT
27/05/2022
Have you received the below invitation on Telegram lately?
Take a closer look please. If you have, please be aware that it is A FRAUD. If you haven't, please be careful if you ever receive one.
Asylum-seekers and refugees have reported receiving this invitation to join a Telegram channel acting as UNHCR and using its logo.
This is a FRAUD and is not associated with UNHCR.
The official communication channels of UNHCR Greece are the following: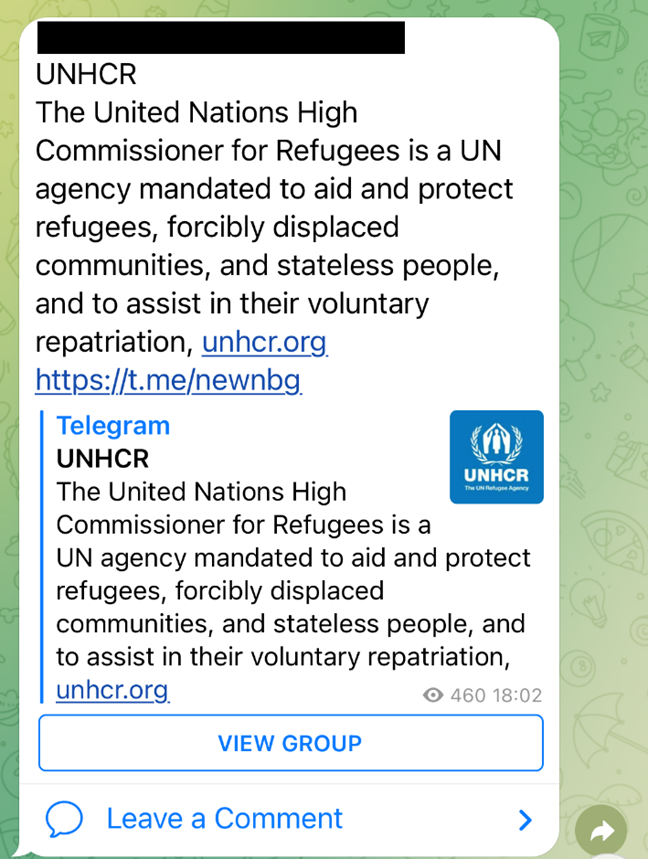 All UNHCR services and activities are free of charge. At no point will you be asked to pay for any of the services provided by UNHCR or any of its partners. Please do not believe anyone who tells you that they can help you with registration, resettlement or other services if you pay.
---
Fake Skype Accounts
12/02/2022
We are aware that fake SKYPE accounts are being used to mislead asylum-seekers into thinking that they are contacting the Greek Asylum Office. Access to all asylum services, including SKYPE, are completely FREE of charge. Official staff of the Asylum Office do NOT request an exchange of services or money for these appointments. If you have been a victim of this scam, we encourage you to file a complaint with the local police authority.
Warning: Skype Fraud to Make an Appointment with the Greek Asylum Office