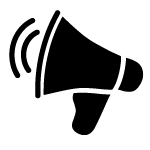 This page contains key facts about Portugal, which will help you to prepare for potential resettlement to the country.
However, please remember that resettlement is a long process, and the final decision is with the Government of Portugal. UNHCR has no influence in the decision process.
If you agree to be submitted to Portugal, you will undergo an interview with the Portuguese authorities. If accepted for resettlement by Portugal, IOM will be responsible for your travel arrangements and they will contact you to initiate them.
---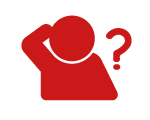 Basic facts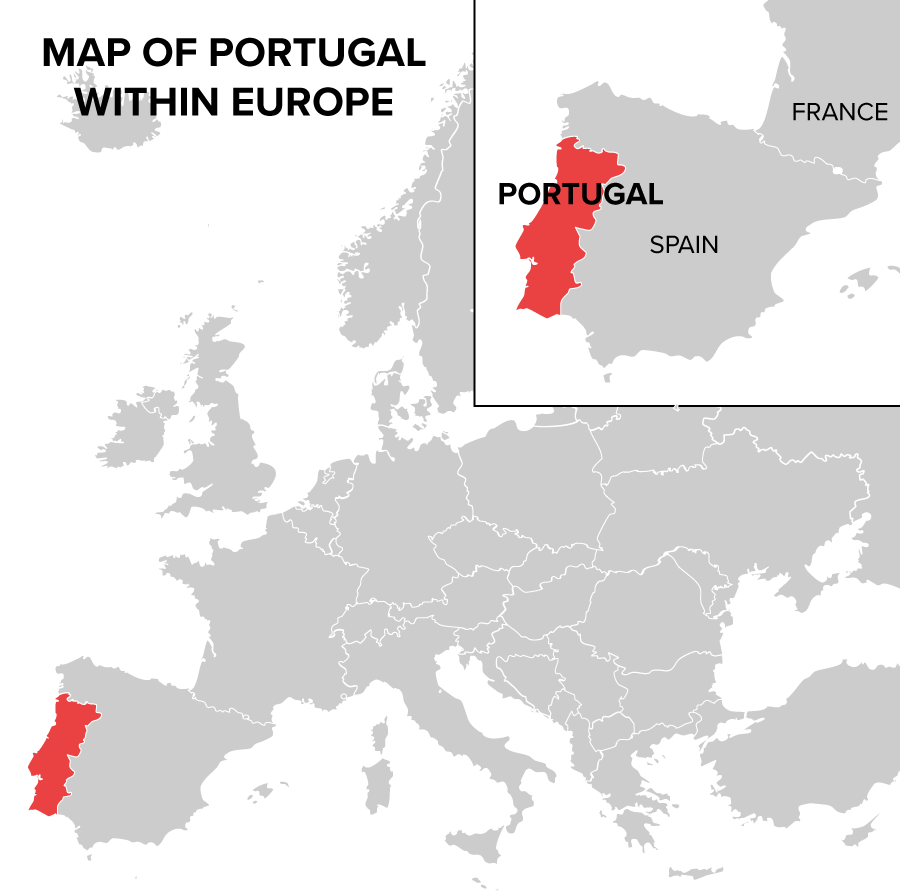 Located in western Europe, Portugal (coloured in red on the map) is a country with a good quality of life, a mild climate and varied landscapes. Portugal is a member of the European Union and uses the European single currency, the euro.
There are Syrian and other families who have been resettled in the country. There is therefore now a small Syrian community, spread across Portugal.
Did you know?
Lisbon is Europe's third sunniest capital city, enjoying 2,799 hours of sunshine per year.
Portugal boasts stunning beaches, mountains, rivers and natural parks. It is also home to many beautiful and historic old towns.
---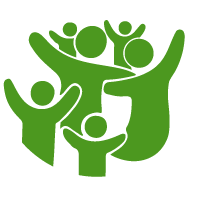 Living in Portugal
To experience Portugal from the eyes of refugees who have previously been resettled to the country, please check the Refugee Welcome Kit, and watch the videos below telling you what you can expect as a resettled refugee in Portugal.
Refugee Welcome Kit video
Welcome to Portugal by Portuguese Refugees Council Resettlement Program
Settling in to life in Portugal
"The people here are all so nice, and they love us and we love them."
– Taqia, a resettled refugee who lives with her family in Batalha, Portugal
"We are very glad we have received these two families of refugees, and everything has gone very well with them. They are part of our community, now they are our friends."
– Cintia, Councilwoman in Batalha, Portugal
Bringing the joys of Syrian cuisine to Portugal
"Work has changed our lives for the better."
– Fatima, a resettled refugee who works as a chef in Lisbon's first Syrian restaurant
---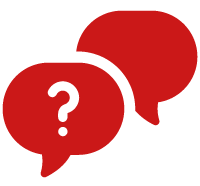 Frequently asked questions about Portugal
Will I receive assistance upon resettling to Portugal?
During your first 18 months in the country, you will receive assistance including housing, health care, social support, legal and social counselling, and interpreter support. You will also receive free Portuguese language classes to help you to better communicate with other people in your new community.
Will I have the right to work?
Yes, you will have the right to work in Portugal. Your hosting organization will also help you to find a job.
Will I have access to free health care in Portugal?
Yes, you will have access to free health care.
Will my children be able to go to school?
Yes, your children will have access to free primary and secondary education.
Can I practice my religion in Portugal?
Yes, you can practice your religion in Portugal. While the majority of people in Portugal are Catholic, Portugal is a secular state and welcomes people of all religions.
---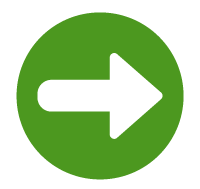 Getting started with Portuguese: