UNBR (Uniunea Nationala a Barourilor din Romania) created an online list of lawyers available to offer legal advice and representation to refugees from Ukraine people.
📱 Please, scan QR-code and look in this list which also shows what other languages the lawyer speaks.
❗️ Please note, the list will be constantly updated.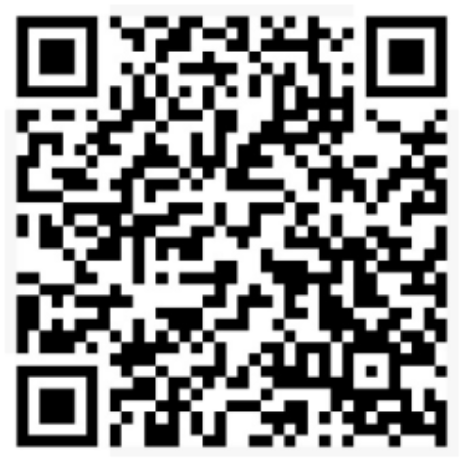 If you would like to seek free legal assistance or counseling regarding the below topics, please consult the Romanian National Council for Refugees – CNRR. They can provide you with help and information in Romanian, Ukrainian, Russian, English.  They are present in Bucharest, Galati, Constanta, Iasi, Suceava and Timisoara.  
Protection for persons fleeing Ukraine, temporary protection,
Accessing integration services
Refugee / subsidiary protection status (asylum procedure),
Naturalization (how to get Romanian citizenship),
Family reunification procedure (reuniting with direct family members, such as minor children, wife/husband, parents from the country of origin or other countries),
Status review (= in case the authority decides to review your refugee / subsidiary protection status, or it is reviewed under mandatory periodic review),
Ill-treatment, violence, abuse by authorities (like the immigration authority, police, security guards).
You can contact CNRR directly on:
Telephone: (+40) 730 073 170 or +40 721 206 926
Website: www.cnrr.ro
Email: [email protected]
If you are in Cluj or Sighisoara, check out our local partner Patrir and visit the Ukraine House!
The Ukraine House delivers a comprehensive program geared towards the protection, information provision, well-being and inclusion of the Ukrainian refugee community in central to northern Romania through Protection Support Hubs, psycho-social support and trauma care, and provision of vetted information.
At the Ukraine Houses you can find services like:
Reliable information for people fleeing Ukraine on temporary protection and accessing integration services
Language classes
Mental health support
Cultural and arts events
Find the here in Cluj:
Adress: Strada Napoca 25
Email: [email protected]
Website: patrir.ro/ukraine-house-protection-support-hub-in-cluj-napoca/
And Sighisoara:
Adress: Horea Teculescu 34
Email: [email protected]
Website: patrir.ro/ukraine-house-protection-support-hub-in-sighisoara/