Welcome to the 'HELP' website run by UNHCR, the UN Refugee Agency. UNHCR created this website for refugees and asylum-seekers in Moldova, their family members, and people who assist them.
You can find information about the following: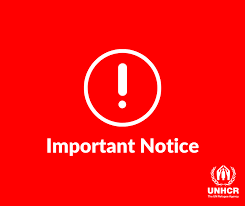 All UNHCR services and activities are always free of charge. At no point will you be asked to pay for any of the services provided by UNHCR or any of its partners.