ATTENTION! The following information is meant for people who are registered with Thailand UNHCR and have a valid UNHCR card: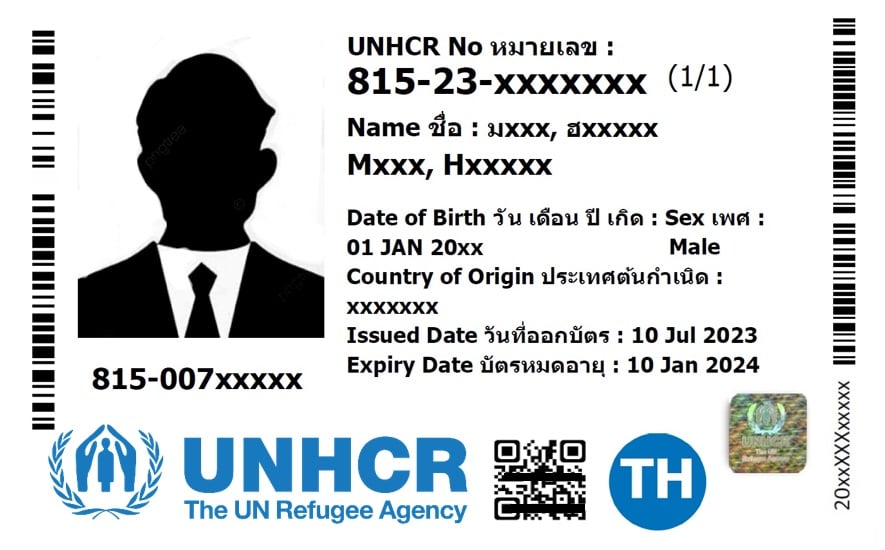 If you have a physical or developmental disability and may need assistance or information, please contact UNHCR or BRC. 
UNHCR and BRC may be able to help people with disabilities with the following:
Medical equipment for certain disabilities
Referral and assistance with specialists, if needed
Referral for special educational support, depending on the needs and available services.