ATTENTION! The following information is meant for people who are registered with Thailand UNHCR and have a valid UNHCR card: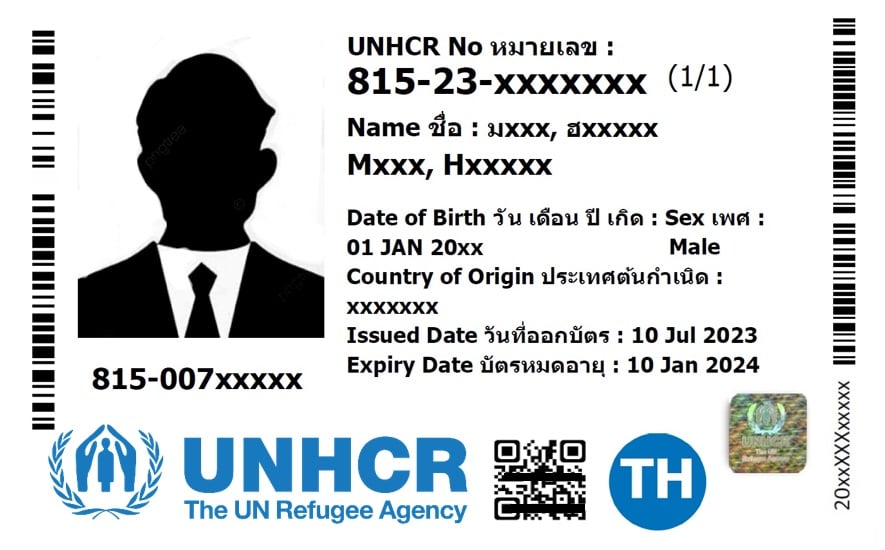 General UNHCR Contact in Thailand:
➡️ UNHCR does not provide counselling at its office without an appointment. If you would want to meet with UNHCR to discuss your case or any support you may need, please see the information on our Weekly Protection Counselling.
UNHCR Emergency contact (urgent issues after working hours)
Protection Hotline: 📞 081-899-7617 (Monday-Friday 16:30 – 23:00; Saturday-Sunday and UN Holidays 09.00–23:00)

Please note: If your issue is not urgent, you will be instructed to call during working hours.
ATTENTION! Interpreters might not be available after working hours.
If you do not need immediate attention from UNHCR, please contact us at UNHCR Reception or via email [email protected] during working hours***
Do you live in an urban area and have a UNHCR card? Receive updates from UNHCR on our Line account!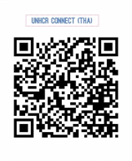 Our @unhcrconnectthai Line account is dedicated to sending regular updates on UNHCR's activities and practical information to refugees and asylum seekers that hold a UNHCR card and live in urban areas.
ATTENTION! UNHCR will not respond to messages sent to our line account.
Complaints, Suggestions and Feedback to UNHCR in Thailand
➡️ If you wish to give us feedback and suggestions or complain about UNHCR or BRC, you can reach out to us directly over the phone or in person, or you can also use one of the below:
By Email: [email protected]
Using the Feedback and Complaint Box: Submit your written feedback or complaint confidentially in one of the three UNHCR mailboxes located:
➡️ If you want to report a suspicion of misconduct, fraud, exploitation, or sexual exploitation and abuse (SEA) by UNHCR or UNHCR partner staff, please see the section on Reporting fraud, corruption and misconduct, including sexual exploitation and abuse.
UNHCR Protection against Sexual Exploitation and Abuse (PSEA) All SEA issues can be reported directly to the Inspector General's Office (IGO) in Geneva or UNHCR Thailand. For more information about PSEA, please see Protection against Sexual Exploitation and Abuse.
UNHCR in Thailand works in collaboration and partnership with independent non-governmental and non-profit organisations that offer services and support to asylum seekers and refugees in different areas, such as:
Health,
Education
Legal assistance
Emergency support
Accommodation and other