ATTENTION! The following information is meant for people who are registered with Thailand UNHCR and have a valid UNHCR card: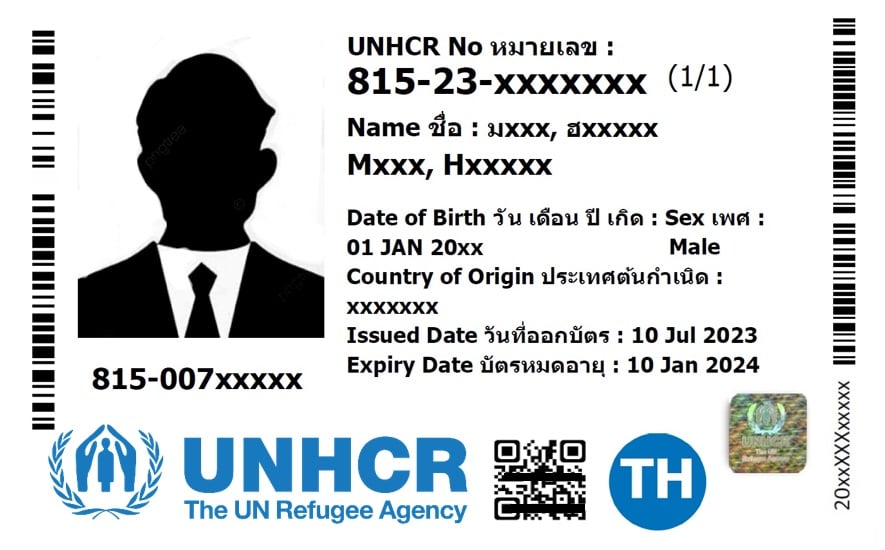 If you are facing difficulties relating to safety, legal status, birth registration, arrest or detention, violence or abuse, including sexual abuse,  or you have questions about available services, assistance or education programs, you can:
Explore this website carefully to see if the information you are looking for has already been answered by UNHCR here;
Send your questions to UNHCR by emailing

[email protected]

. Please note, that because of limited capacity, most emails will be responded to with general information and will not address the individual circumstances of the sender.
Contact UNHCR for an individual protection counselling session. If you need individual counselling, you can make an appointment with a UNHCR officer who will listen to your situation, give advice and information about your specific situation, and link you to other services if needed.
UNHCR protection counselling sessions are held every Tuesday at Bangkok Refugee Center, by appointment only.