ATTENTION! The following information is meant for people who are registered with Thailand UNHCR and have a valid UNHCR card: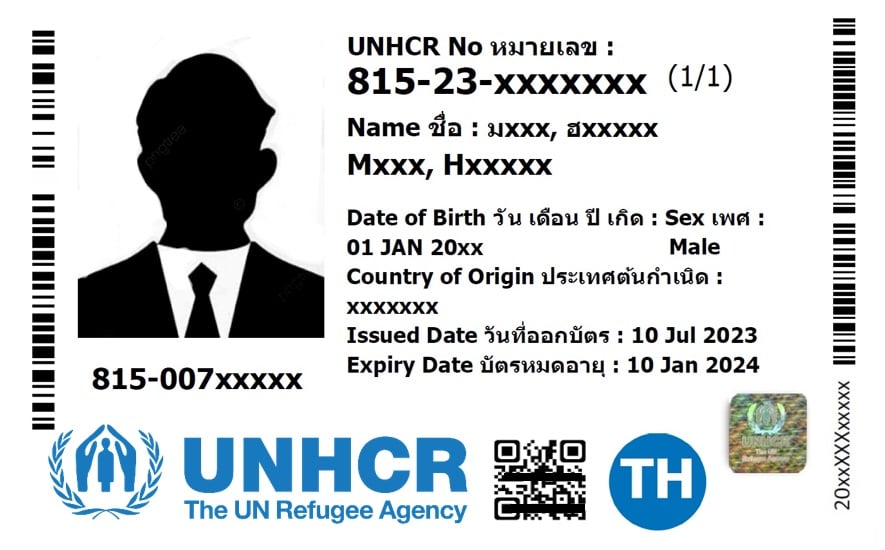 UNHCR in Thailand works in collaboration and partnership with independent non-governmental and non-profit organisations that offer services and support to asylum seekers and refugees in different areas, such as:
Health,
Education
Legal assistance
Emergency support
Accommodation and other
Click on the name of each organisation below to find out what they can help you with and how to contact them. ⬇️
ATTENTION! The organisations below are independent and separate organizations from UNHCR. Whether or not they can support your case will be their decision according to their rules and policies. Please follow their guidance and recommendation if you want to seek their help.
---
Bangkok Refugee Centre (BRC) ⬇️
---
Tzu Chi Foundation ⬇️
---
Jesuit Refugee Service (JRS) ⬇️
---
Asylum Access Thailand (AAT) ⬇️
---
Center for Asylum Protection (CAP) ⬇️
---
Refugee Rights Litigation Project (RRLP) ⬇️
---
See also: