ATTENTION! The following information is meant for people who are registered with Thailand UNHCR and have a valid UNHCR card: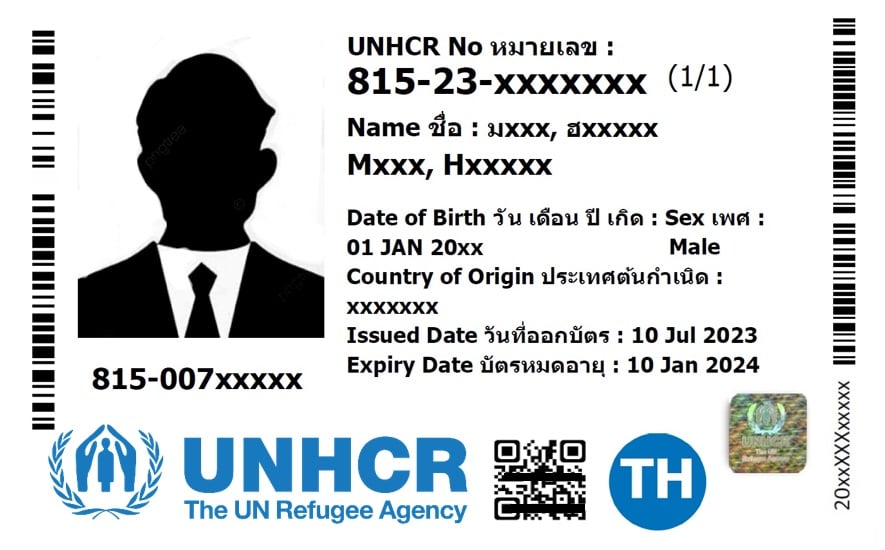 If you are in a difficult financial situation and are a recognized refugee with UNHCR, you may request financial assistance called Cash-Based Intervention (CBI) from UNHCR's partner organisation BRC.  
➡️ Please contact BRC Social Services for general information and on CBI.
If you apply for CBI assistance, BRC will conduct an assessment and sometimes a home visit to determine your and your family's needs.
Financial assistance is NOT guaranteed for all refugees, and the availability of funds is extremely limited.
Please note that:
Not everyone is eligible for financial assistance;
Both UNHCR and BRC staff will decide together if you and your family qualify for assistance
CBI assistance may be provided on a "one-time" or "periodic" basis, depending on an assessment of needs.
---
Can I request to increase the cash assistance amount? ⬇️
In the case that your financial situation has changed (for example, you have a newborn baby in your household) and you would like to request to increase the amount of CBI, you can do so during the next home visit (or phone call) from BRC Social Service Unit or by sending an email to BRC.
Please note that requesting an increase in your financial assistance will not mean that you will automatically receive it. All requests will be reviewed and assessed by UNHCR and BRC officers, who will decide based on vulnerability criteria and availability of funds. This is to make a fair and transparent decision for all refugees.
---
What support is there for asylum seekers? ⬇️
UNHCR does not provide cash assistance to asylum-seekers. Instead, you may wish to contact Jesuit Refugee Service (JRS), one of the NGOs in Thailand providing support to asylum-seekers.
JRS assesses each request for financial assistance individually through an interview with a caseworker. JRS cannot assist in all cases, but they try to make all decisions fairly, prioritizing those cases most in need.  Please contact JRS for more information.
Please note that JRS is a separate and independent NGO from UNHCR. Whether or not they can support your case will be up to their final decision according to their established guidelines, policies and criteria. Please follow their guidance and recommendation if you want to seek help from JRS.
---
Where can I get food and other type of assistance? ⬇️
UNHCR Thailand does not provide in-kind or food assistance to refugees and asylum-seekers.  UNHCR assesses refugees' needs and provides CBI grants to allow refugees to choose how they meet their basic needs and be economically active and financially included.
If you wish to get information on in-kind and food support, UNHCR advises you to contact community and religious organizations, as well as NGOs, such as BRC (Social Service Unit), who can provide more information.
---