🕐 La Versione in italiano sara' presto disponibile, grazie della pazienza. 🕐
🕐 La version française sera bientôt disponible, merci de votre patience.🕐
🕐 La versión en español estará disponible pronto, gracias por su paciencia. 🕐
🕐 النسخة العربية قادمة قريبا أشكركم على صبركم 🕐
Are you a refugee from Ukraine? For information on procedures and how to find help in Italy, please visit this page. For information on support measures and access to available services, please visit Juma Map – Ukraine Emergency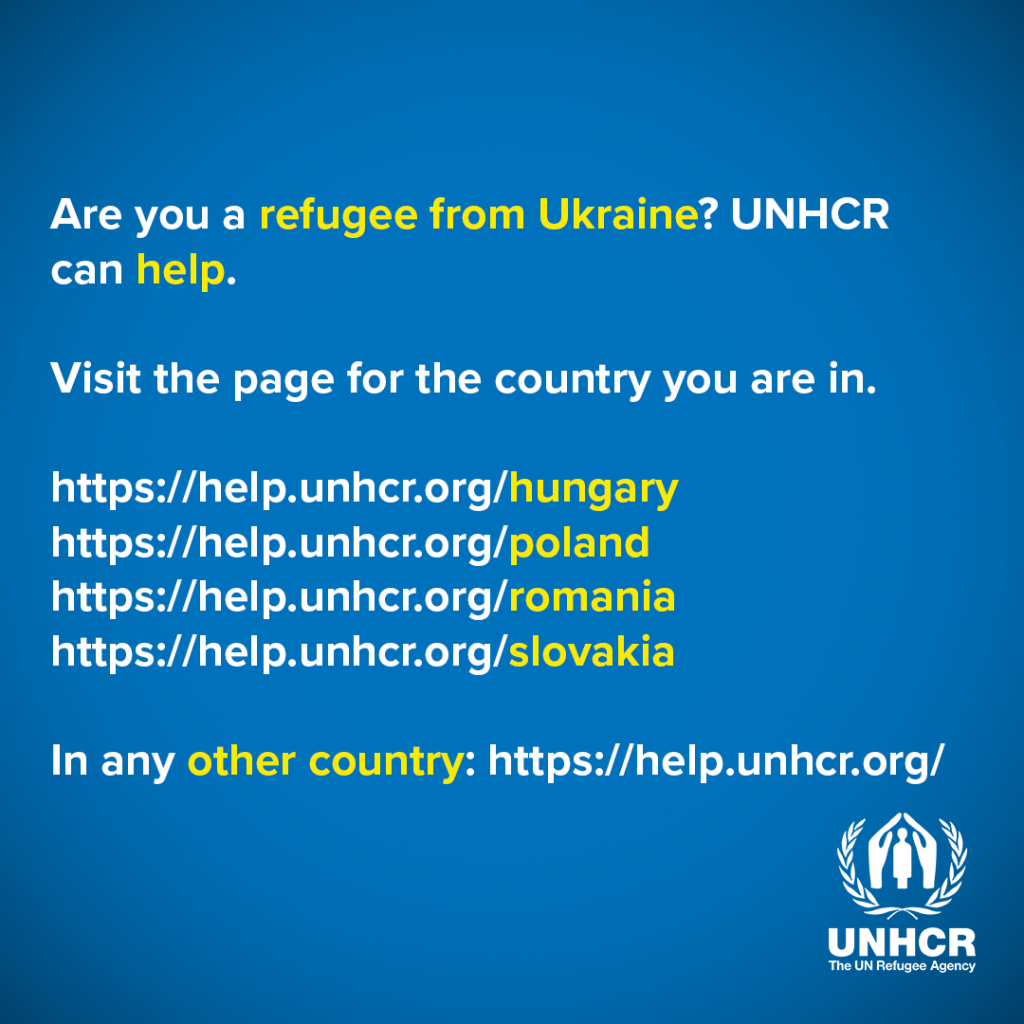 Welcome to the 'Help' website run by UNHCR, the UN Refugee Agency. Here, refugees, asylum-seekers and stateless people can find information to help them know more about their rights, obligations and the services available to them. Take a look around and discover what you need to know about your stay in Italy!
On this website you'll find information about:
➡️ How to apply for asylum
➡️ How to reunite with your family
➡️ Helpful services in Italy
➡️ Work in Italy
➡️ Housing support
➡️ Education
➡️ Resettlement
➡️ Frequently asked questions
➡️ Statelessness
Please note that the information contained on this page is only relevant for people who are currently in Italy. If you are seeking information or assistance for relatives or friends who are not in Italy, please visit the help page of the relevant country on the UNHCR Help Homepage.
This page will be periodically updated and will soon be available in other languages!
Last update: March 2022