0800-800-11 for national calls
+373 22 780 071 for international call
The UNHCR Helpline (0800-800-11 ) is a call service provided by UNHCR in collaboration with the Government of Moldova, which refugees can use to ask any questions or file complaints or suggestions/ feedback. It offers information on all related to help available to refugees in Moldova and provide an opportunity for host community seek information or provide help. The help line is operational all days from 8AM to 10PM, and is available in four languages: Romanian, Russian, Ukrainian and English.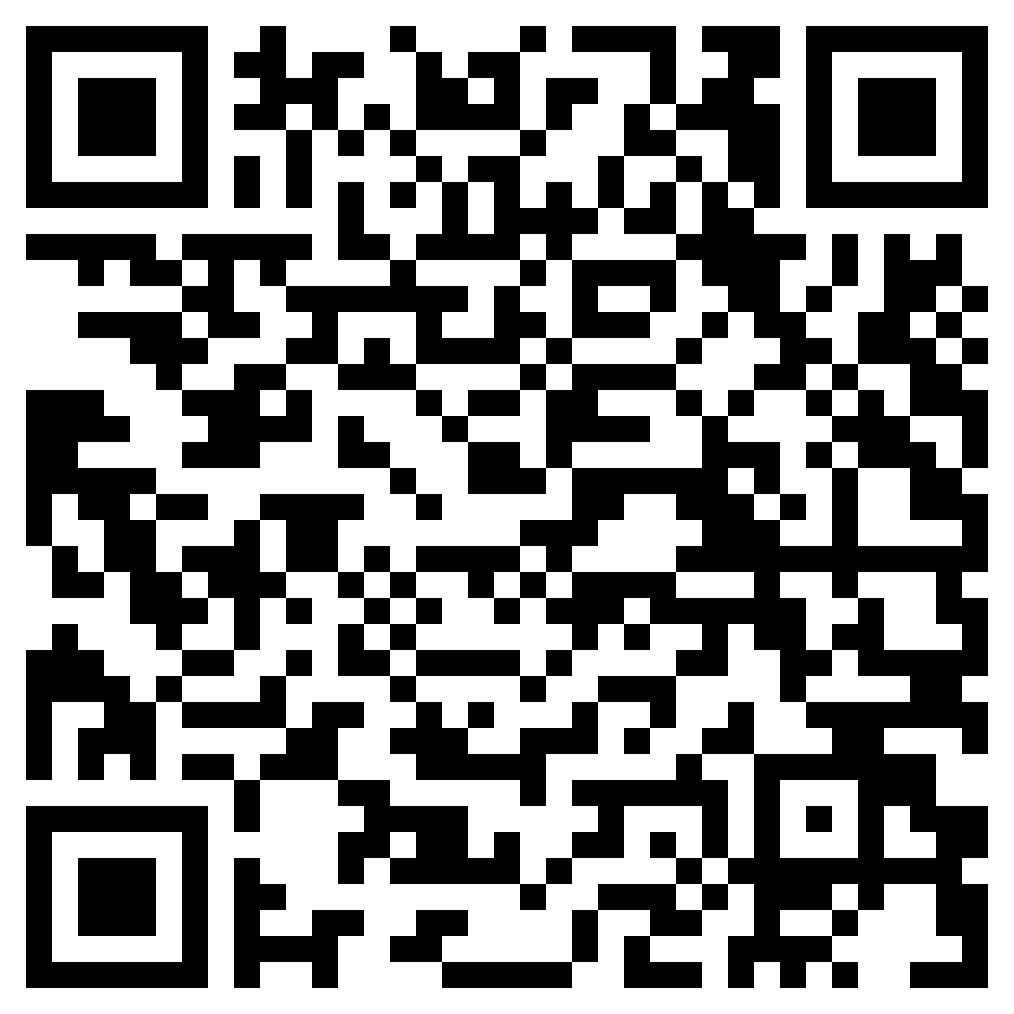 For sensitive complaints, such as the allegation of corruption, bribery, exploitation, fraud, sexual violence or sexual abuse or exploitation against UNHCR staff, you should write to this email address: [email protected]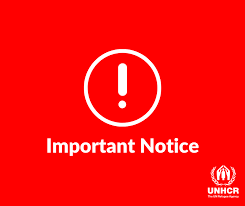 All UNHCR services and activities are always free of charge. At no point will you be asked to pay for any of the services provided by UNHCR or any of its partners.