WHAT YOU NEED TO KNOW
As of 10 April 2023, the new UNHCR registration center has opened in Baherka. All UNHCR registration and protection services for refugees and asylum seekers in Erbil Governorate are provided at the new center.
All Humanitarian Residency Permit (HRP) procedures provided by the Erbil Residency Department and the Erbil General Asayish Office are provided at the new center.
The registration center in Italian Village 1 (PARC) was closed as of 1 April 2023 and no services will be provided there after this date. Please do not approach the registration center at Italian Village 1 after this date. The premise will be entirely closed.
HOW TO GET THERE
New Address: End of Baherka Main Road opposite Mala Shwan Mosque.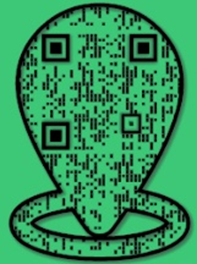 Public transportation from Erbil City Center to Baherka is available
Starting point of the bus line: Nishtiman Bazar.
Route followed: Shorsh Street and 100 Meter Street. End stop: Baherka. The registration center is located at the last bus stop. Buses on this route are available every 15 minutes and the cost is 1,000 IQD one way.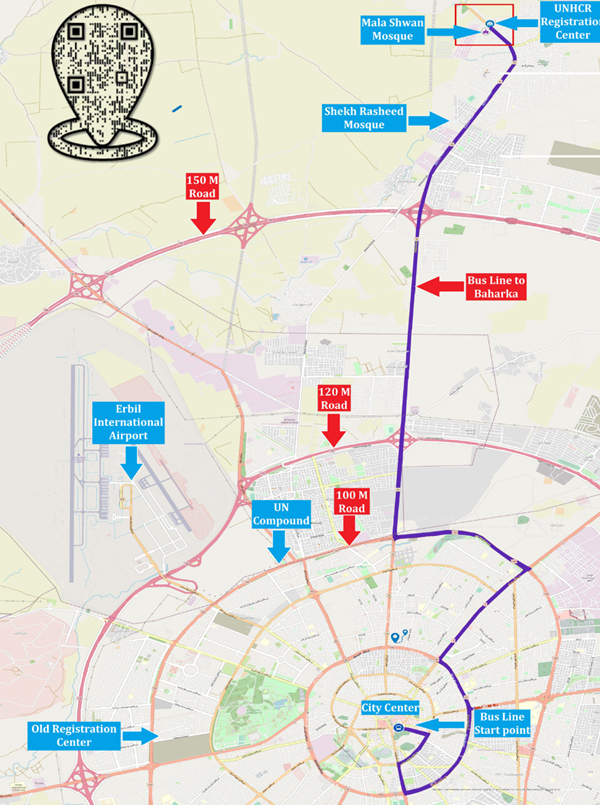 Services provided at the new registration center
UNHCR Registration Certificate: UNHCR
Legal assistance and protection: INTERSOS
Gender-Based Violence (GBV): Al-Masalla
Child Protection: Kurdistan Save the Children
Mental Health and Psychosocial Support: WCHAN
Feedback and response mechanism: TdH Italy
All services by UNHCR and its partners are free of charge. DO NOT PAY!