If you left your country and need guidance, you can trust El Jaguar.
Information and protection messages are shared daily on the Confía en El Jaguar (Trust El Jaguar) Facebook page.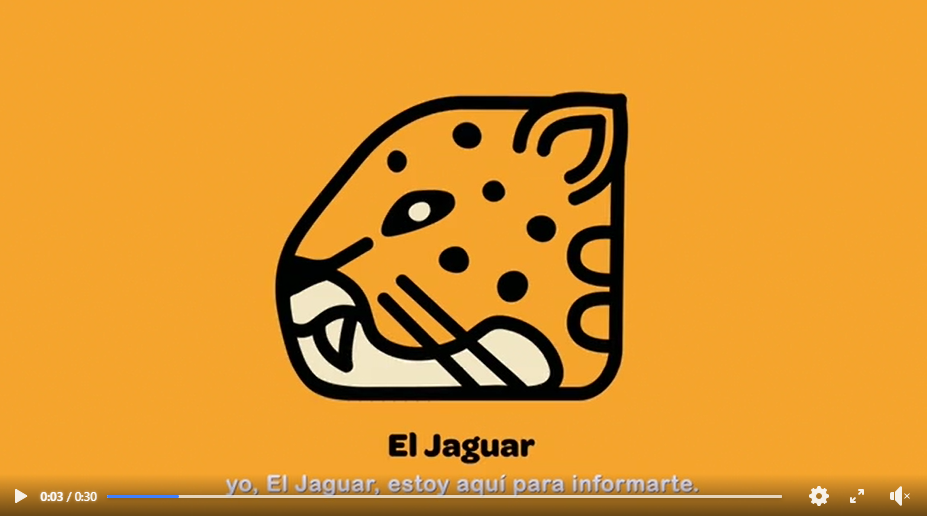 You can find out about:
What to watch out for;
Where you can find help;
What your rights are;
The steps to apply for protection as a refugee;
The experience of people in your same situation;
Information on how to regularize your immigration status;
Shelters and organizations that can help you;
Tips for girls, boys and adolescents;
Messages to LGBTI individuals.
You can also submit any questions to El Jaguar using Facebook Messenger. They will answer you directly.