In South Africa, UNHCR provides social assistance through its implementing partners in Gauteng, Kwazulu-Natal, Limpopo and Western Cape provinces.
Our Social Assistance partners provide a variety of services to asylum seekers and refugees based on individual assessment of needs and are limited to availability of funds.
UNHCR also uses sports for protection and building peaceful coexistence between the refugee communities and the host communities.
UNHCR works to encourage the participation and inclusion of refugees, asylum seekers and persons of concern in all sports especially girls and young woman.
Please see below a list and contact details of our Social Assistance, Sports and Social Cohesion Partners:
---
Future Families - Gauteng & Limpopo ⬇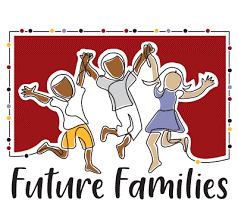 Future Families is Non-profit organisation that renders social assistance to documented asylum seekers and refugees in South Africa, including vulnerable children and people infected and affected by HIV/AIDS.
Pretoria

National Office

Building 10A, CSIR Campus, Meiring Naude Rd, Brummeria, Pretoria, 0184
PretoriaTel: 012 841 3223 / 061 299 5327
Pretoria

Sunnyside

357 Visagie St, Pretoria Central, Pretoria, 0002

Tel: 079 320 3215 / 068 160 7977

Johannesburg
Room 601, South Point Corner, 87 De Korte St, Braamfontein, Johannesburg, 2000

Tel: 065 971 3820 / 061 016 5464
---
Refugee Social Services - Kwazulu-Natal ⬇

Refugee Social Services (RSS) is a Durban based registered NPO (not for profit organization).
The organization provides social services primarily for refugees and asylum seekers in the Kwa-Zulu Natal Province. Services are mainly located in Durban and Pietermaritzburg as these two cities are the largest in Kwa-Zulu Natal and host the majority of refugee communities. Durban has a larger refugee and asylum seeker population.
Vision
To be a global leader in providing a holistic quality, innovative service to attain integration and independence.
Mission
To provide relevant programmes that promote psychological well-being and social economic independence
To work in partnership with refugees and other stakeholders through lobbying and advocacy
To engage in and utilise research to inform programmes and policy
To develop and empowered multidisciplinary approach
Services provided
Emergency social assistance which includes security food, accommodation and medical care for new arrivals and those who find themselves in difficulty
Professional counselling (individual and group) for those who have experienced trauma, and /or referrals to local service providers for specialised services
Facilitating access to education into both primary and secondary schools, and Educational Support through French and English classes for refugee learners
Child Protection Services: Life Skills Training to promote self-reliance, integration and independence
Facilitating Voluntary repatriation and other durable solutions
Due to COVID-19 restriction measures, RSS is operating remotely. Contact them over telephone or email to schedule an appointment.
Durban
N242 Diakonia Centre, 20 Diakonia Avenue, Durban, 4001

Tel: 031 942 2759 / 60 / 61 / 62

086 602 1690

Emergency number: 072 790 4810

Email: [email protected]
---
Adonis Musati Project - Western Cape ⬇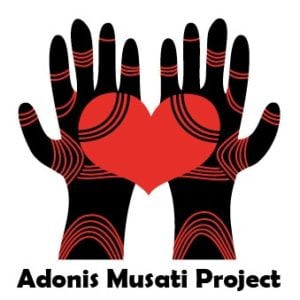 The Adonis Musati Project (AMP) was formed in 2007, to assist the vulnerable asylum seeker and refugee populations in Cape Town, including health and welfare, training, education, advocacy and psychosocial care. They believe in taking a holistic approach to offering assistance, addressing both the physical and psychological needs of clients.
Values
Subscribe to the Universal Declaration of Human Rights
Treat everyone with dignity and respect
Foster an ethos of learning and sharing
Maintain integrity and accountability to clients, employees, sponsors and partners
 Services provided:
Services for Women & Survivors of Violence
Cape Town
21 Church Street, Wynberg, Cape Town 7824 Western Cape Province

Tel: +27 (0) 21 762 4886

Email: [email protected]
---
Judo for Peace ⬇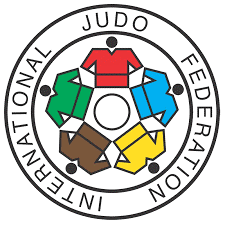 The International Judo Federation, in partnership with Judo South Africa and with the support of local authorities, several NGOs and UNHCR, has initiated a large-scale programme which has set up in South Africa.
In this context, the presence of many African refugees living in the South-African society is seen as both a strength and also a source of tension, that the Judo for Peace programme in South Africa is struggling to erase.
Johannesburg – Call 0620569497
Mayfair, 46 Battery St.

Grosvernor Recreation Centre

Monday and Thursday

from 18h00 to 20h00

Rosettenville, 1 Berg St.

Southern Suburbs Recreation Centre

Wednesday and Friday

from 16.30 to 19h30

Hillbrow, 14 Kapteijn St.

Hillbrow Theatre

Tuesday and Friday

from 16.30 to 19.30
---
Goal Click ⬇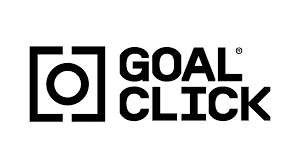 Helping people understand one another through football.
Please visit their Goal Click Refugees: in partnership with UNHCR
---
Council of Southern African Football Associations (COSAFA) ⬇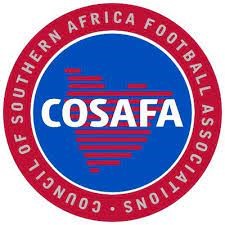 The Council of Southern African Football Associations (COSAFA) and UNHCR partnered to foster increased access by refugees and host communities to sports and related initiatives.
---
Sunnyside Basketball Club ⬇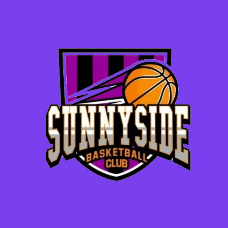 Sunnyside Basketball Club trains and coaches young people who want to achieve more.
Pretoria
CNR De Kock and Plein Street, Sunnyside. 0001 Pretoria, South Africa
Tel: +27 12 030 1128 / +27 72 063 9674
---
Zoëlife ⬇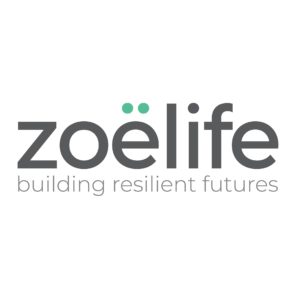 Zoëlife is an organisation focused on bringing wholeness to children, youth and families. By positively impacting their health and personal development, they in turn will be empowered to make a real change in their world. To achieve this, Zoëlife develops tools that fill the gaps in the systems around them, which helps to restore and strengthen their support networks. Zoëlife also shares this knowledge with others to ensure this change can spread across society too.
Social Tools:
Skills training
Workshops and coaching
Digital tools
---