Information site for refugees and asylum seekers in India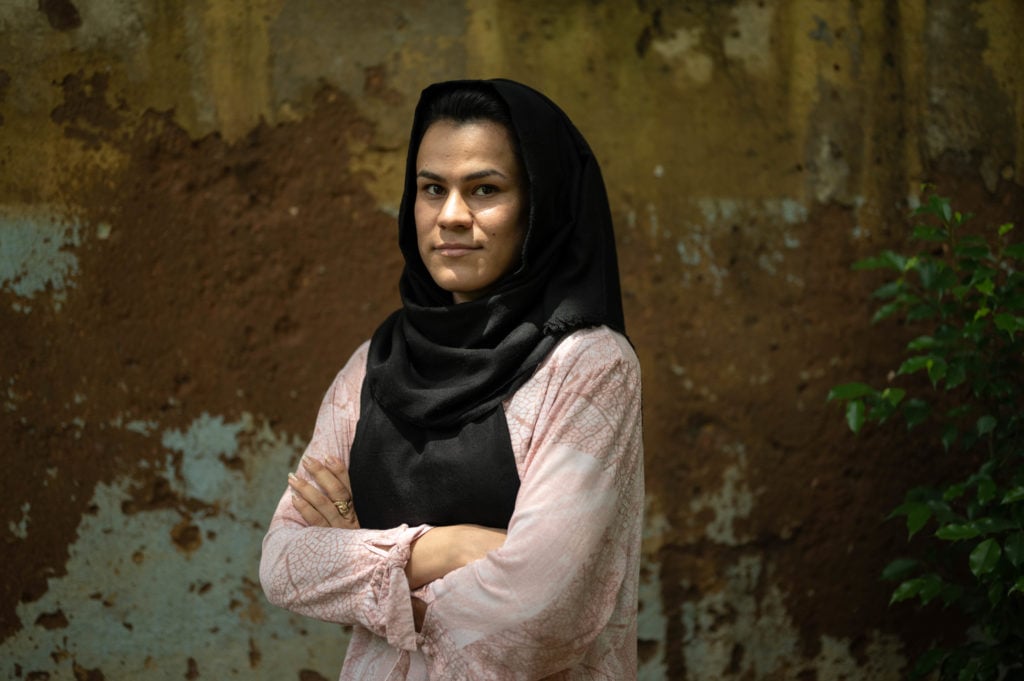 COVID-19: Remote Services, information and other resources(Click here)
Information for Afghan nationals in India (Click here)
Please note that UNHCR India can only process the applications of those who are physically present in India.
If you're in Afghanistan, please find information on our Help Afghanistan website.
UNHCR toll-free number: 1800 103 5635
Please note that ALL services provided by UNHCR, including registration, are provided for FREE.
IMPORTANT DISCLAIMER: The information on this website is general in nature and may not apply in particular circumstances.