Information site for refugees and asylum seekers in India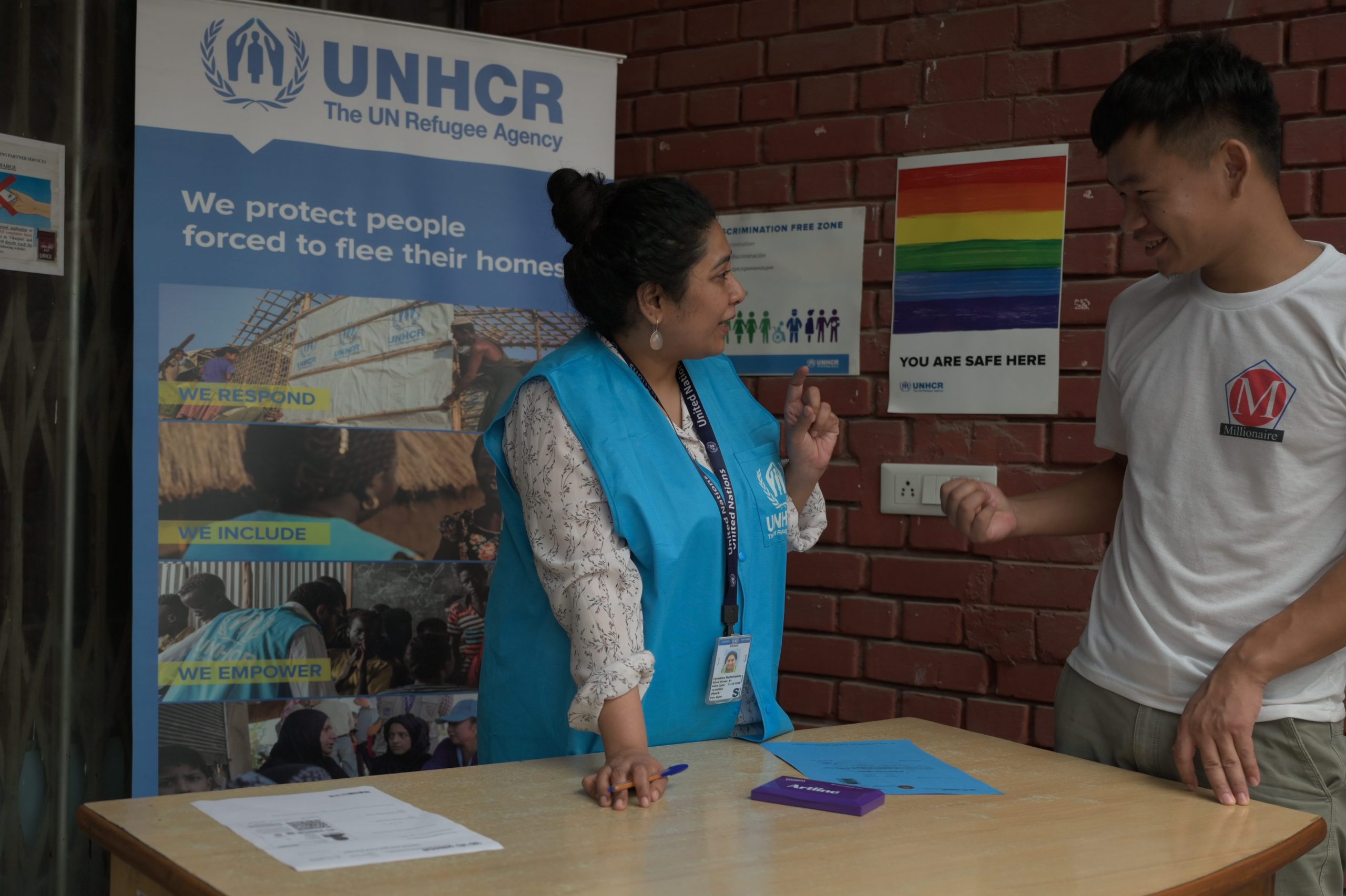 ---
UNHCR toll-free number: 1800 103 5635
---
Note that UNHCR India can only process the applications of those who are physically present in India.
---
Please note that ALL services provided by UNHCR, including registration, are provided for FREE.
IMPORTANT DISCLAIMER: The information on this website is general in nature and may not apply in particular circumstances.