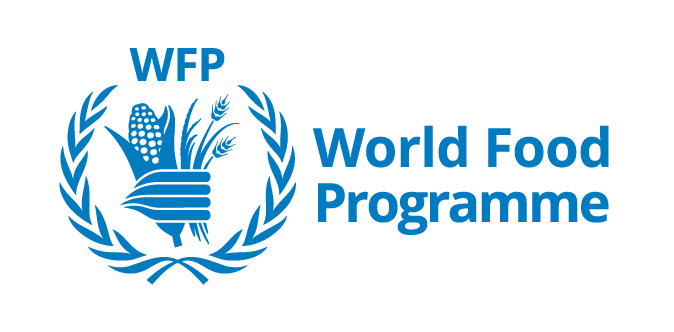 Cash assistance for host communities in Moldova
ARE YOU CURRENTLY HOSTING REFUGEES FROM UKRAINE? WE HAVE GOOD NEWS!
You may be eligible to receive another round of cash assistance provided to Moldovan households STILL HOSTING one or more refugees to help you meet your cost of food and other essential needs.
The cash assistance intervention is managed by the World Food Programme (WFP) and its partners – Catholic Relief Services, Helvetas, People in Need Moldova, World Vision, and Solidarités International. The programme is coordinated with UNHCR, the UN Refugee Agency – and the Ministry of Labour and Social Protection.
If you have comments or questions, please call WFP Hotline at:
080010890
Dacă aveți comentarii sau întrebări, vă rugăm să telefonați la linia fierbinte a PAM:
080010890
Если у вас есть комментарии или вопросы, пожалуйста, позвоните в ВПП ООН:
080010890
What should I do?
To be considered, you must REGISTER NOW through the national registration portal (uahelp.md) and follow the instructions correctly. Registrations are open until 31st of July! 
 REMEMBER: After you complete the registration form as host, you must give your ticket number to the refugee (s) you are hosting. They are required to also register on the (UAHelp,md) portal, using the same ticket number for your application to be considered and processed for payment.  
Am I Eligible?
 If you are a HOSTING one or more refugees for a period of one week or more, you are eligible to receive cash assistance.  
You will need to:
 Complete online registration form for host. Submit your form online and receive a ticket number.
· Share the ticket number you received with the refugee (s) you are hosting for them to complete their part
The refugees will be required to provide basic information such as:
National/International passport
National identity card
Refugee Registration number obtained from UNHCR
Phone number
 In person Registration
If you are unable to register online call WFP Hotline: 080010890 number to receive more information and support on how to register online.   
What happens next?
After successful registration, the information will be processed and verified to confirm your eligibility. Once verified, you will receive an SMS on your mobile phone alerting you on how to collect or receive your cash assistance. WFP or its partners may visit you at home to verify information provided during registration
How much?
The cash assistance differs based on the number of refugees you are hosting.
If you are hosting between 1 and 4 refugees for at least 1 week, you will receive 3900 Lei
If hosting 5 refugees or more for at least 1 week, you would receive 4800 Lei