Here we have gathered materials developed by local government initiatives and independent organizations that are not part of UNHCR but are contributing to efforts to combat the pandemic.

More information can be found here.
---
São Paulo - Service - Secretariat for Human Rights and Citizenship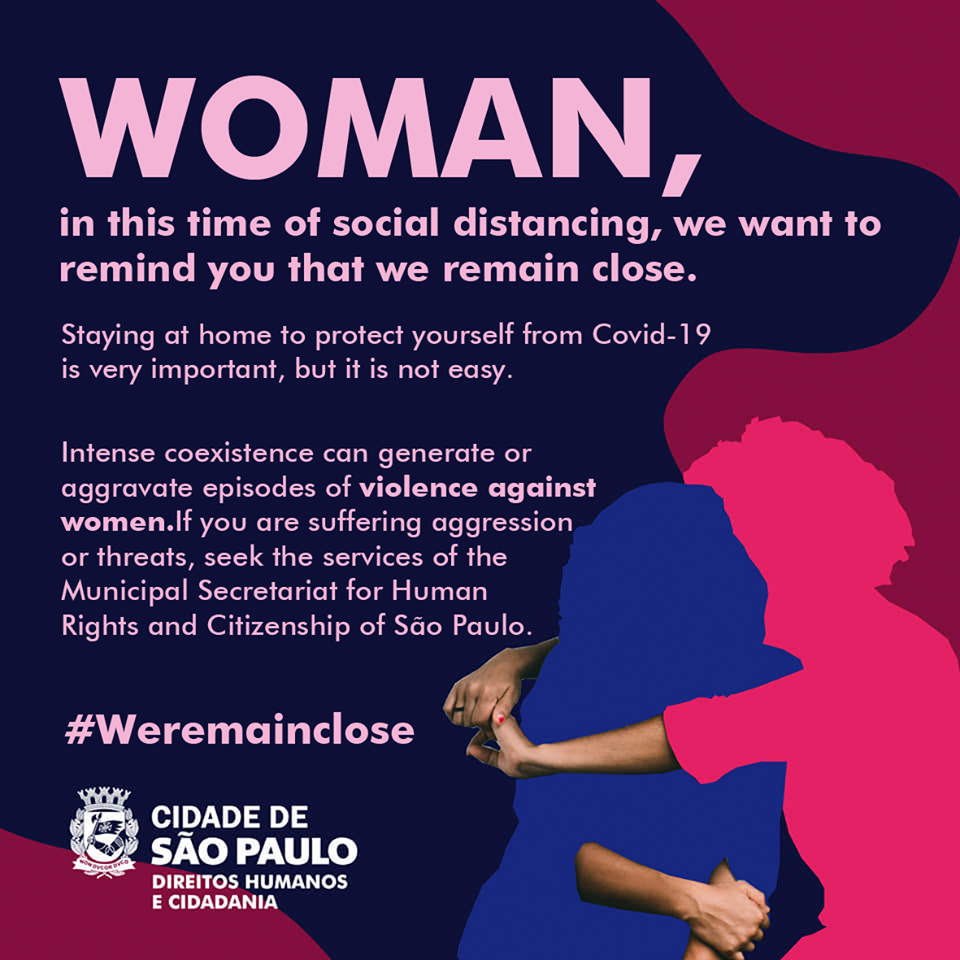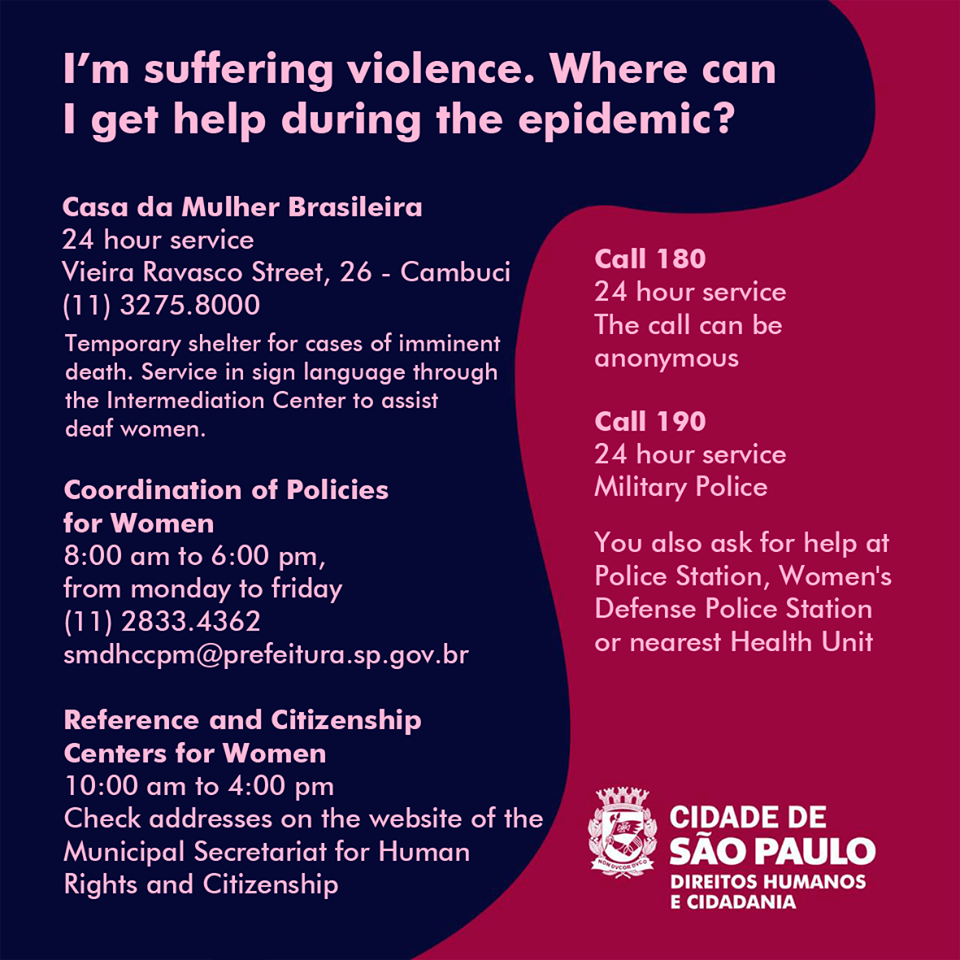 ---
Paraná - Service - Federal University of Paraná
To download the material, click on the image or here.