According to the National Committee for Refugees (CONARE), Sisconare is the platform on which all the processes related to asylum in Brazil will be processed. The system will gradually replace the paper form throughout the national territory. Thus, it will be handled by all actors who participate in some stage of the application process: applicants for recognition of refugee status, Federal Police, CONARE, and the refugees themselves.
To register:
You must have a valid email address. If not, create one. You will receive an email message to set the Sisconare password, that's why this step is so important!
Register with Sisconare.
Check that you have received a confirmation message in your email and follow the directions for setting your password.
See more details in the video below: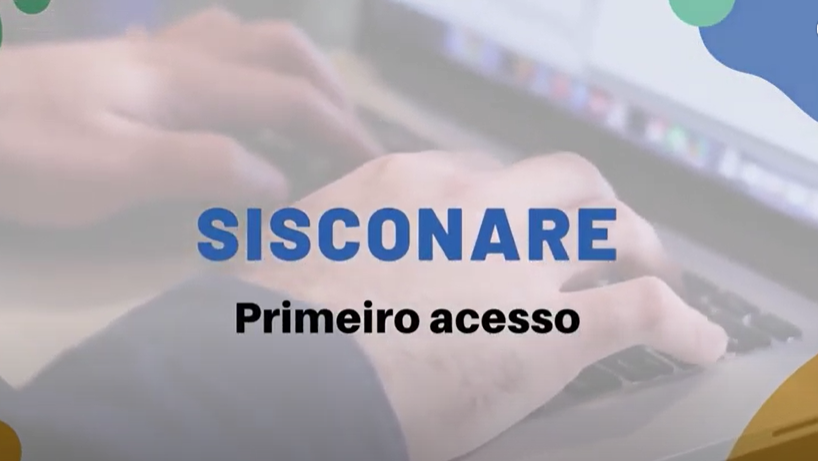 If you have any problem or difficulty in accessing SISCONARE, please contact the technical team by email [email protected] or by phone (61) 2025-9226 (telephone service between 2:00 pm and 6:00 pm – Brasília Time BRT GMT -3).
In case you need any help in this process you can also contact your nearest UNHCR partner organization. Click here to access the list of organizations.