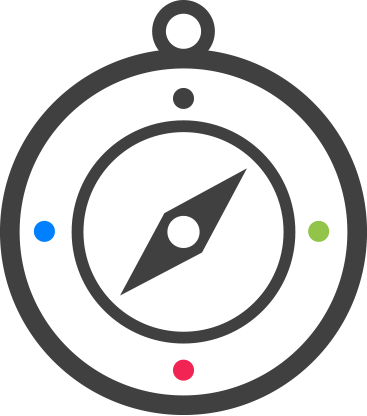 Discover
The United Nations High Commissioner for Refugees (UNHCR) created the website help.unhcr.org with and for refugees and asylum seekers in Costa Rica. This website aims at providing access to information for asylum seekers and refugees. In this website you will be able to find information regarding the process to claim asylum, local integration projects, relevant institutions, among others.
Discover everything you need to know about the available services in your area. Learn more about your rights and responsibilities. Find out how you can seek help and support others. Stay informed and updated about the latest news.
Connect
Connect with UNHCR and partner organizations to explore the opportunities offered to you. Share relevant information with your family and friends.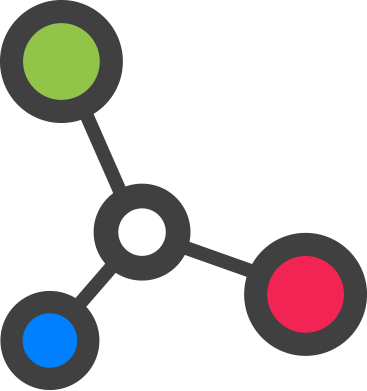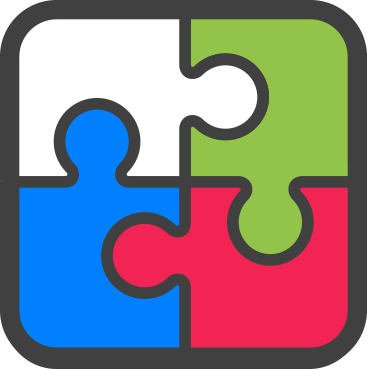 Integrate
Integrate in your new community by taking advantage of the available services and opportunities. Reduce the barriers that could prevent you from accessing public benefits and support. Empower yourself to succeed and achieve your potential!